iiCollector™
Powered by Google Maps, the iiCollector™ is a flexible, customizable asset management system used to rate both pavement and non-pavement elements using a handheld device. The system has two components: field data collection available on Smartphones and tablets, and the ProjectGrid.com® software working on desktop computers to create reports, maps, and additional output. Using the iiCollector™ in the field, technicians are able to rate pavement and non-pavement elements and flag them for deficiencies.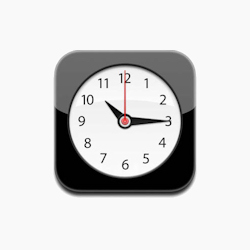 Real-Time Access
Field personnel have real-time access to relevant manuals, Department of Transportation specifications and any required design drawings while performing asset condition inspection and assessment. As inspectors collect field data, engineers at the office can log onto ProjectGrid.com® to receive real-time reports of asset deficiencies, with color-coded urgency ratings and details of the projects. The iiCollector™ eliminates the lag time between when information is discovered and reported from the field. By recording the data on the iiCollector™, users can send vital information back to the office for review at a moment's notice.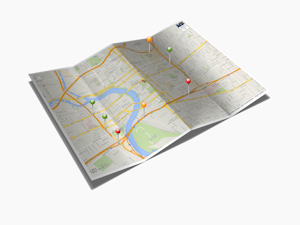 GPS Technology Built-in
The iiCollector™ uses the HTML5 geo-location API to determine the inspector's location and to pan the map to that exact location. It can use either the built-in GPS device in a tablet or phone or an external GPS. This GPS accuracy allows data to be collected quickly and efficiently.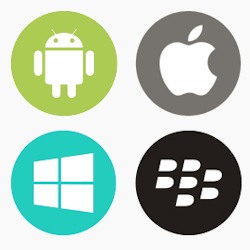 Mobile Compatibility
The iiCollector™ is available on any smart phone or tablet meeting the following requirements:
GPS Technology
Web Browser
Wi-Fi Connectivity
Built-in Camera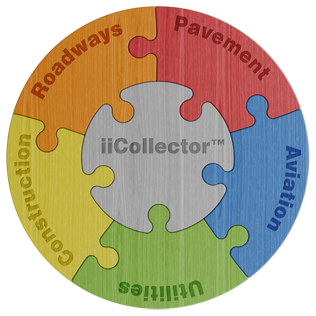 Customizable Modules for Roadside Safety, Pavement, Structures and more!
The iiCollector™ is currently available in five individual modules including Roadside Features, Pavement and Structures, Airport Safety Management, Utilities and Construction Services. Each module allows technicians to assess and rate a wide variety of assets. Highly customizable, the iiCollector™ application can be configured to meet your specific needs.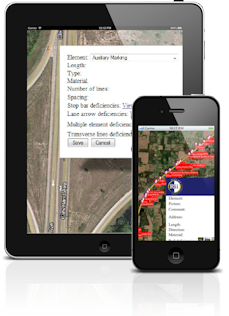 The First of Its Kind
Our team has been active since the mid 1980s in the development and implementation of technology solutions including interactive Web sites, geotechnical software, asset management software and pavement software solutions. We are a pioneer in this industry and have served as a leader in mobile asset management technology. The iiCollector™ is one of the first mobile asset managers in the country to offer customizable features for our clients.